Our Why
Our team comes together everyday because we all have families to feed and dreams to achieve. It just so happens that our work is also our hobby. The Onyx culture has always been family first, work second. The in between happens while we are finding solutions together to provide advanced technology in homes and businesses while maintaining the human element of user friendliness. Our 10 person team is comprised of solution finders, because in the world of automation nothing is simple, but anything can be simplistic if the right product and programming are combined.
Our Work
Men are from Mars and Women are from Venus. We all know how different our perspectives can be. We attribute the success of our user experiences to our unique method of testing automation with both female and male perspectives. Everyone in the home or business should feel comfortable operating the control system.
With the user experience as our main focus, we then turn our attention to the different elements of automation. We specialize in home theaters, tying in security and cameras for ease of use, control of thermostats, lighting and shades, and calibrating tv control and two channel audio systems.
–
THX
Certified
Security License # 1689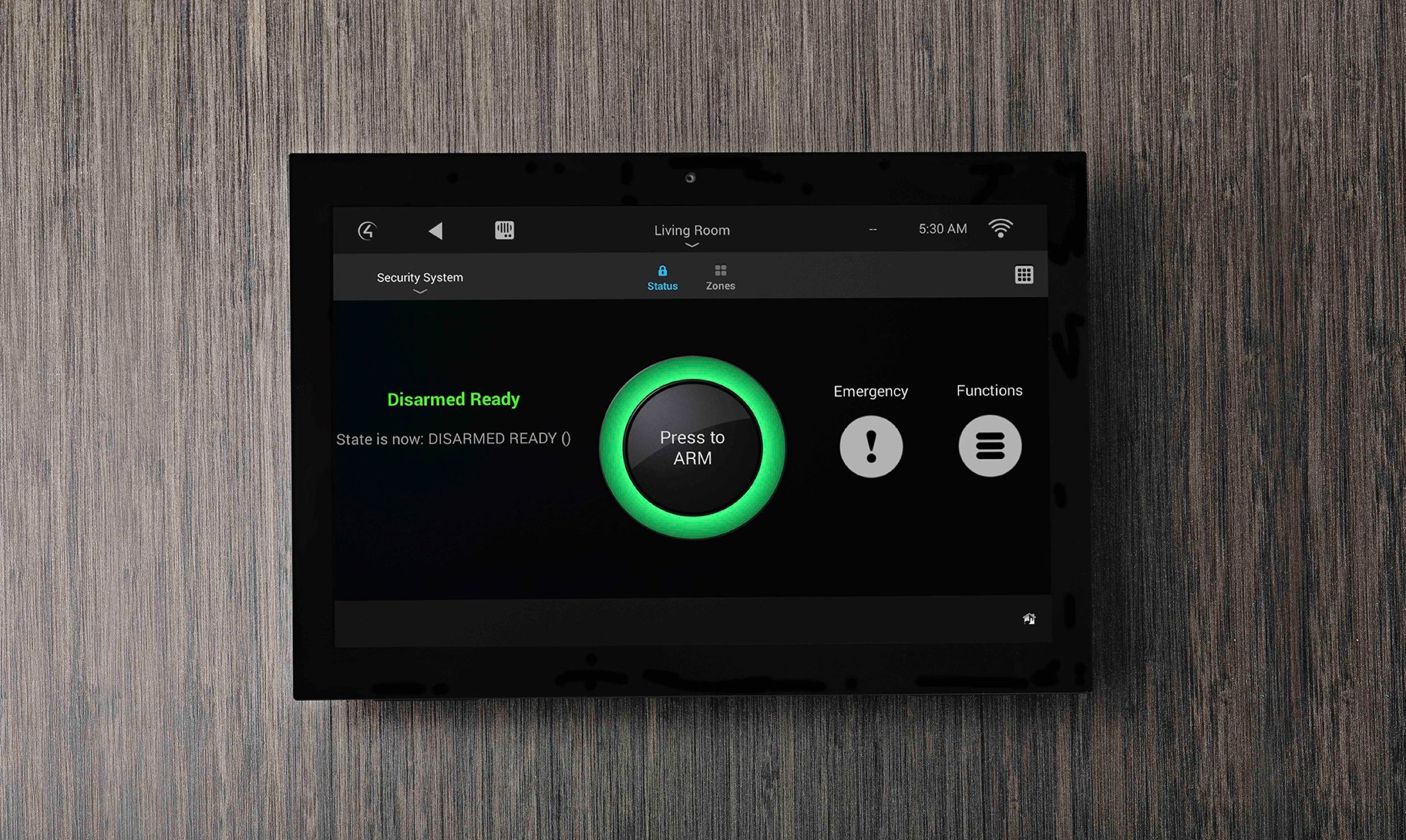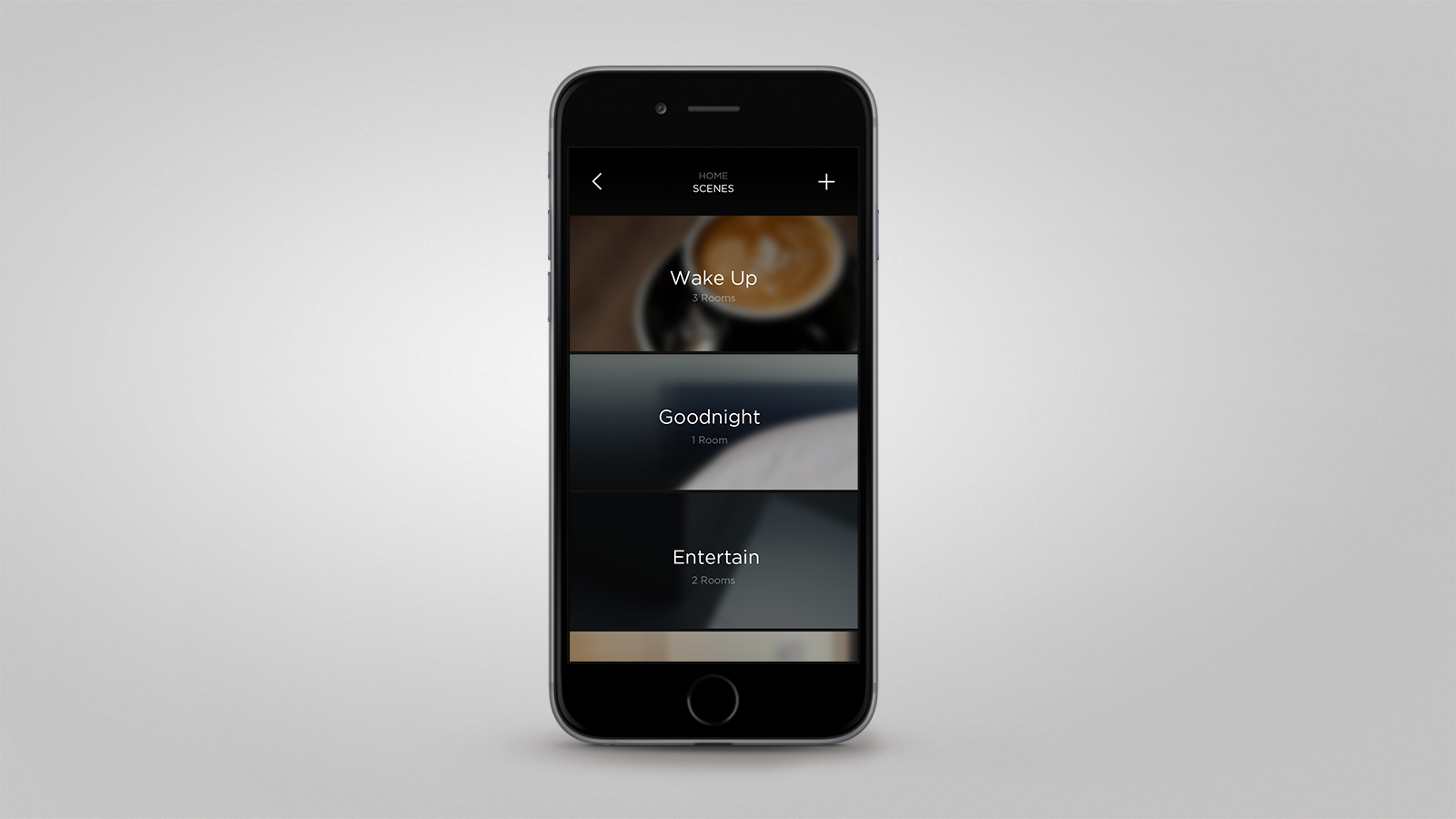 Let's Listen
219 W. Wilshire Blvd.
Oklahoma City, OK 73116
(405) 520-9220
Experience Centers
Onyx, Oklahoma City
Experience Center
Mcintosh, New York city
experience Center
Carlton Landing, Oklahoma